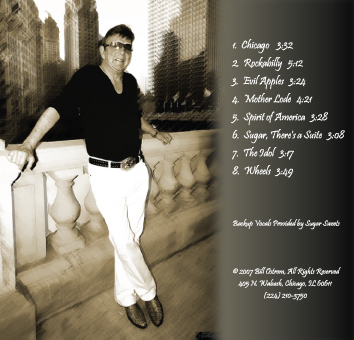 Authentic country music with a distinctive rockabilly sound
Unique is not a word you hear mentioned much anymore in any music genre, but that's exactly the vacancy that Billy Starr filled with music he wrote, performed, and recorded, delivering a refreshing sound to country music fans worldwide.
After honing his skills over many years the old-fashioned way, Billy Starr quickly became a favorite of country music fans that enjoy his American-themed sound, polished, but unwrapped and crisp; just when many music fans were becoming complacent from the over-produced, homogenized sound of artists heard on the air that seem to sound so similar it is difficult to distinguish the individual performer.

For honest songs from a seasoned performer bursting into the country music scene like a crack of Texas lightning in a wide, dark sky, there is only one Billy Starr.